Sometimes I really do feel like I'm frontin.' I mean, I have a job in this economy, yet I still find everything to complain about. Maybe I'm being too melodramatic...and this is almost assuredly the case, but I can't seem to help myself. In Other news, EMILY VUXTON, here are the long promised pictures of our house three months ago: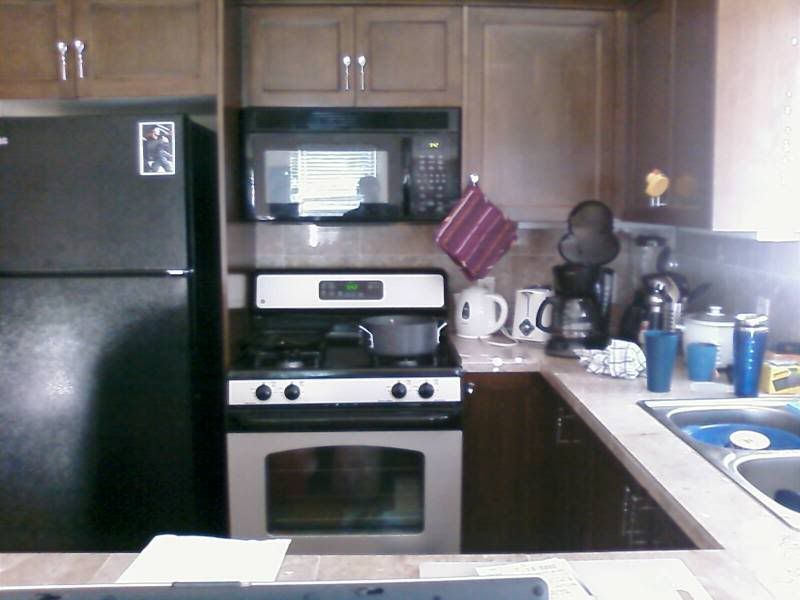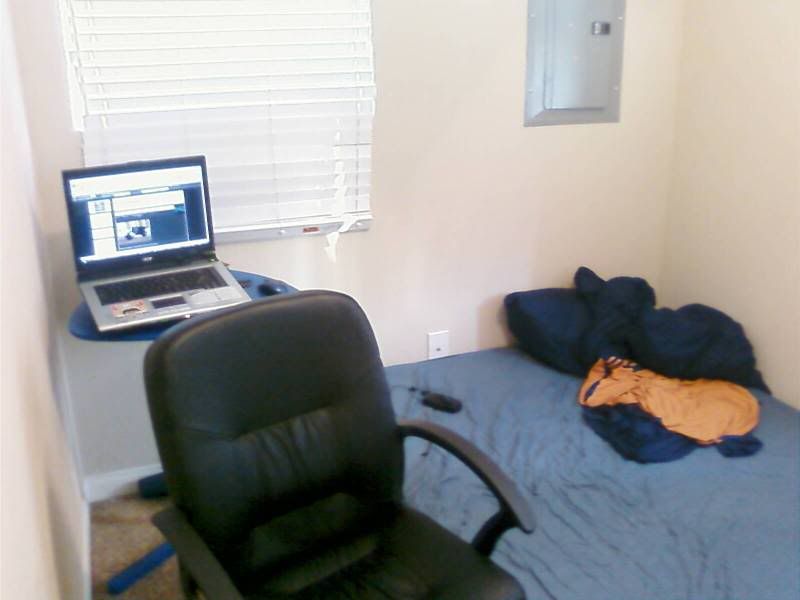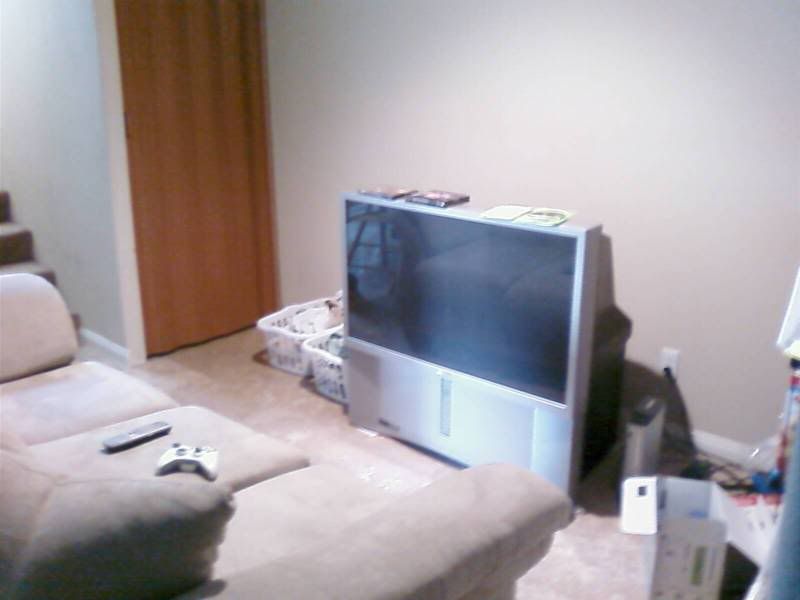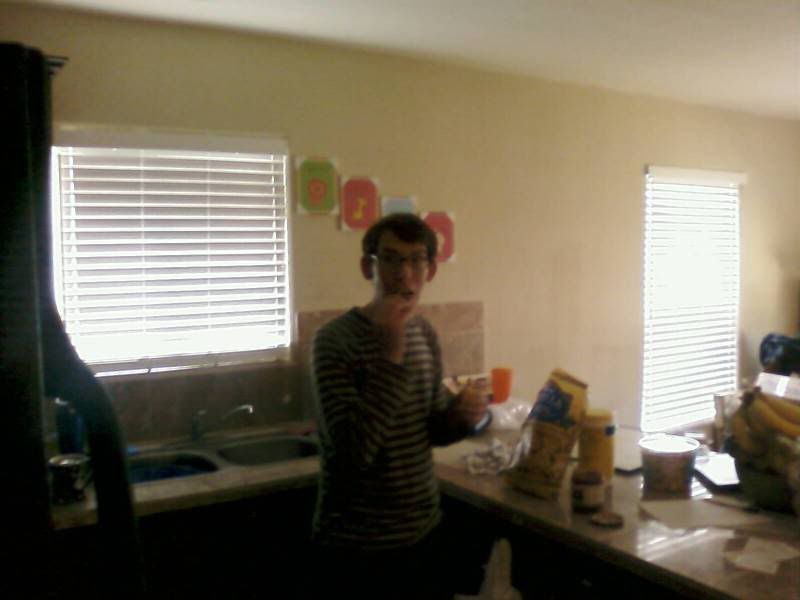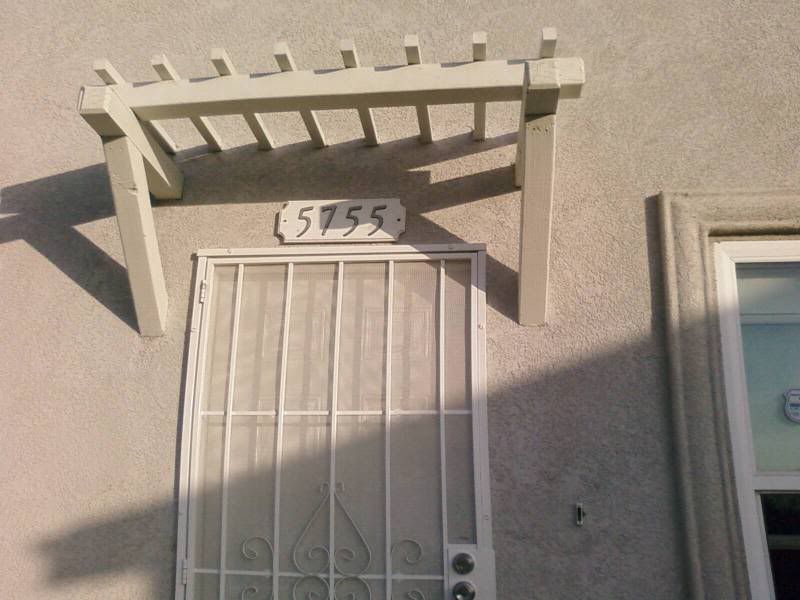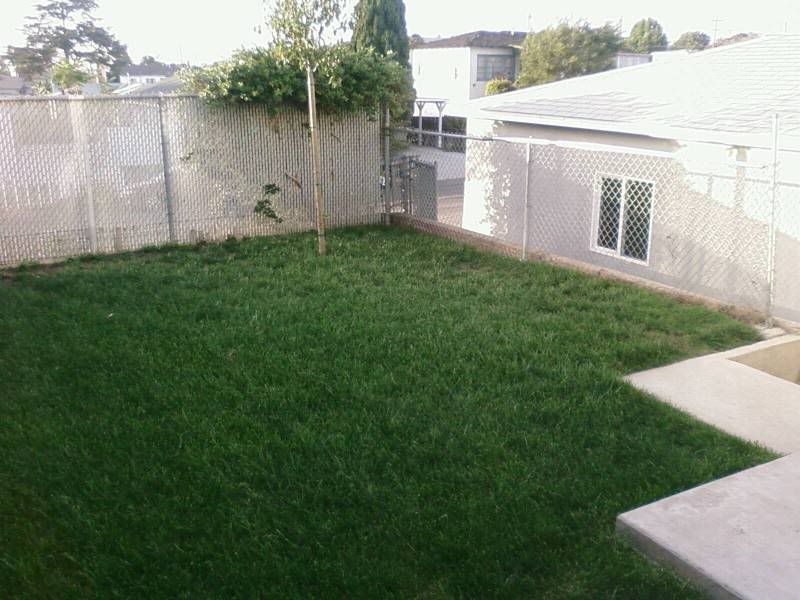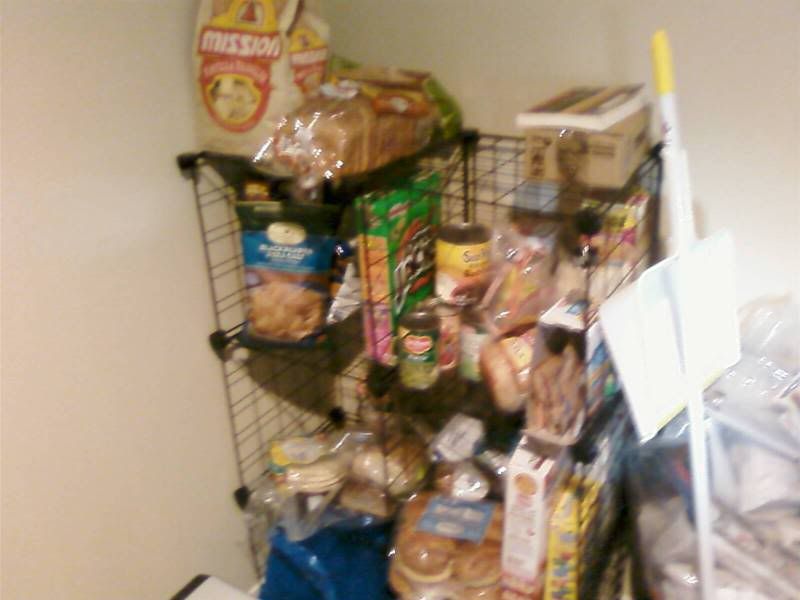 For those of you who I've unfortunately left out of the loop, I work for a company that monitors drug and alcohol testing for the trucking industry in California. Believe you me, it's more soul crushing than you'd think... but a paycheck is a wonderful motivator.
Also, I got a haircut, a fascination for Star Trek, a decent tolerance level, and an internal sense of responsibility: all things I was sorely lacking before I skipped town.
I do plan to post in this more often, for the three of you who read this, so I hope you enjoy.
PS: Yes, I did see
Punisher: War Zone
PPS:
Whatever you think I thought of it, that's what I did.
PPPS: <3 you all.